Renée Stone Realtor
Real Estate on Quadra Island
Are you looking to buy or sell real estate on Quadra Island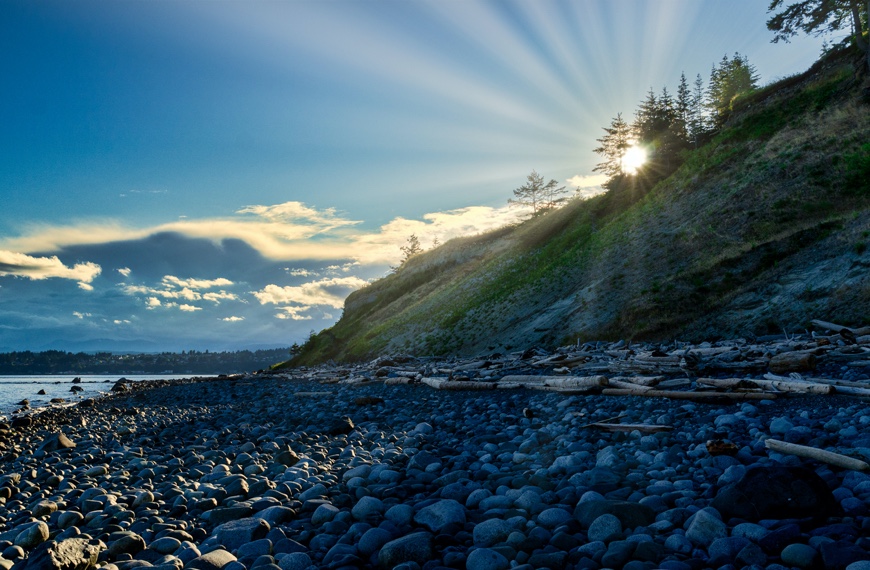 Browse Quadra Island Listings
Current MLS® property listings on Quadra Island are listed below. Please call or text 250-203-8652 or email renee@quadraisland.ca to view any of these properties. If you require information about any of these listings please ask and I can provide the answers.
Sell Your Home With
Pemberton Holmes
  News
We have a recurring theme here in the real estate market here on Quadra Island, and that's LOW INVENTORY. After consecutive years with very few properties on the market, and a growing pool of buyers, prices went up once again this year on Quadra Island. We...
From Wikipedia, the free encyclopedia Pemberton Holmes Real Estate is a Canadian real-estate company located in Victoria, British Columbia, Canada. It is considered one of the oldest family-owned real estate companies in North America; in continuous operation since...
Renée Stone
Your Quadra Island Real Estate Specialist
Quadra Island,
Heart of
the Discovery Islands
Contact Renée Stone
Get in Touch