Renée Stone Realtor
Real Estate on Quadra Island
Are you looking to buy or sell real estate on Quadra Island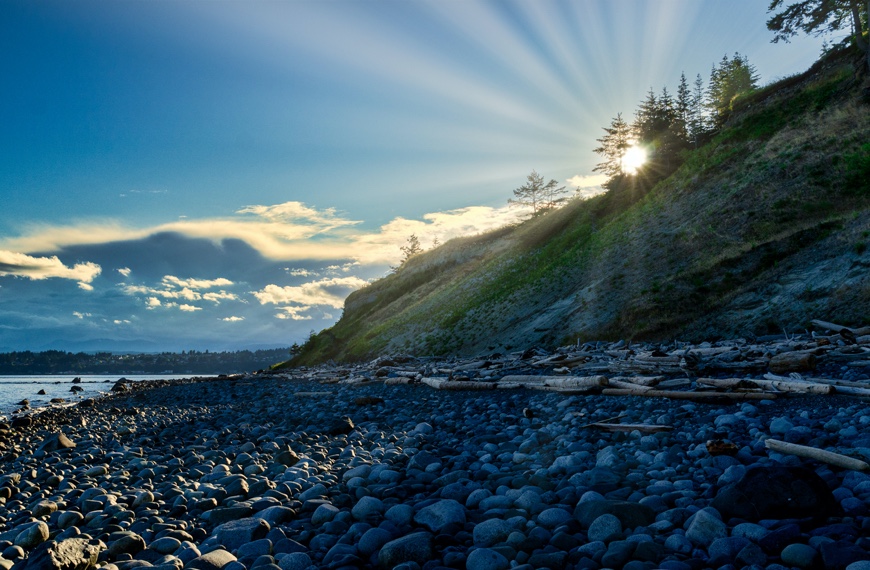 Browse Quadra Island Listings
Current MLS® property listings on Quadra Island are listed below. Please call or text 250-203-8652 or email renee@quadraisland.ca to view any of these properties. If you require information about any of these listings please ask and I can provide the answers.
Sell Your Home With
Royal LePage®
  News
BC ASSESSMENT VALUE vs MARKET VALUE... are they the same? Short answer is NO. Many people assume their property can be listed for above assessed value. I just did a full analysis of Active and Sold properties over the past year on Quadra. In my list I see that 1/3...
Two new listings hit the market today. They are both high bank waterfront lots (bare land strata) at 129 Joyce Rd. The views are amazing!! The whole parent property is so picturesque, even the long driveway meandering in looks like a beautiful landscaped paradise....
Renée Stone
Your Quadra Island Real Estate Specialist
Quadra Island,
Heart of
the Discovery Islands
Contact Renée Stone
Get in Touch