Renée Stone Realtor
Real Estate on Quadra Island
Are you looking to buy or sell real estate on Quadra Island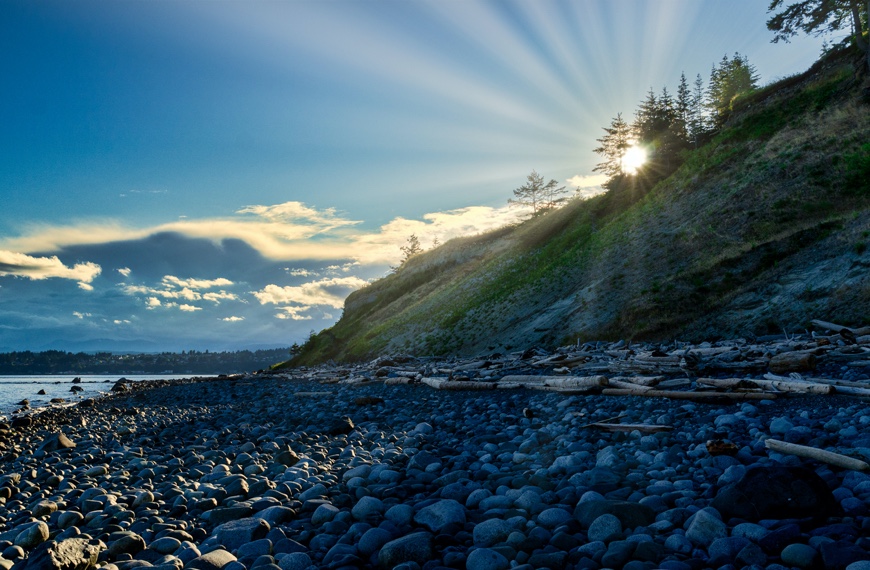 Browse Quadra Island Listings
Current MLS® property listings on Quadra Island are listed below. Please call or text 250-203-8652 or email renee@quadraisland.ca to view any of these properties. If you require information about any of these listings please ask and I can provide the answers.
Sell Your Home With
Pemberton Holmes
  News
APRIL 1, 2021 INVENTORY UP SLIGHTLY BUT STILL NO RELIEF FOR BUYERS NANAIMO, BC – Lack of inventory is frustrating potential buyers in the VIREB area, with demand for homes far exceeding supply. While active listings in March were higher than in February, inventory...
What has sold over the past 6 months on Quadra Island? And for how much? Here is an itemized list with some basic details. If you would like a more detailed list including photo galleries I can email that to you upon request. Contact me at 250-203-8652 or...
Renée Stone
Your Quadra Island Real Estate Specialist
Quadra Island,
Heart of
the Discovery Islands
Contact Renée Stone
Get in Touch