Renée Stone Realtor
Real Estate on Quadra Island
Are you looking to buy or sell real estate on Quadra Island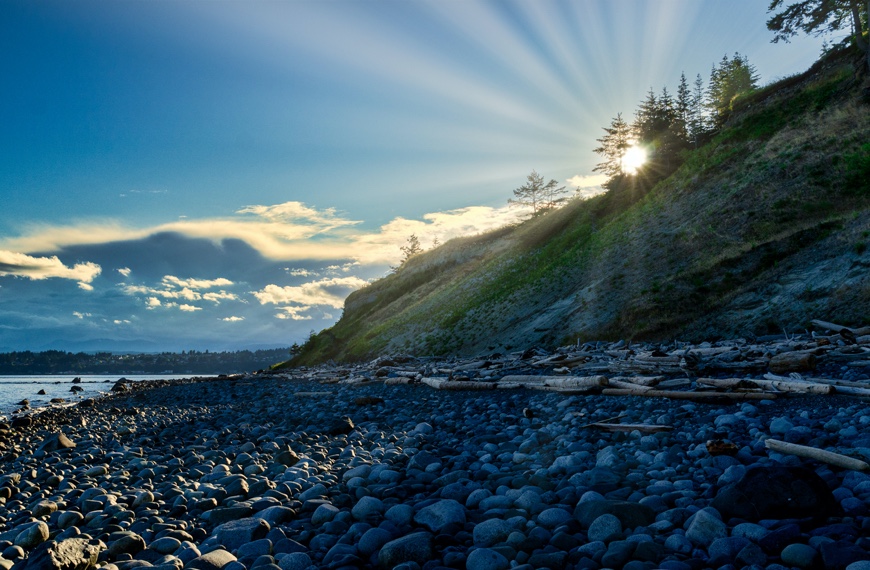 Browse Quadra Island Listings
Current MLS® property listings on Quadra Island are listed below. Please call or text 250-203-8652 or email renee@quadraisland.ca to view any of these properties. If you require information about any of these listings please ask and I can provide the answers.
Sell Your Home With
Royal LePage®
  News
Did you know that as a Buyer you cannot be represented by the real estate agent whose name is on the For Sale sign? In 2018 the BC government banned dual agency. What is dual agency? This occurs when the same real estate agent represents both sides of the...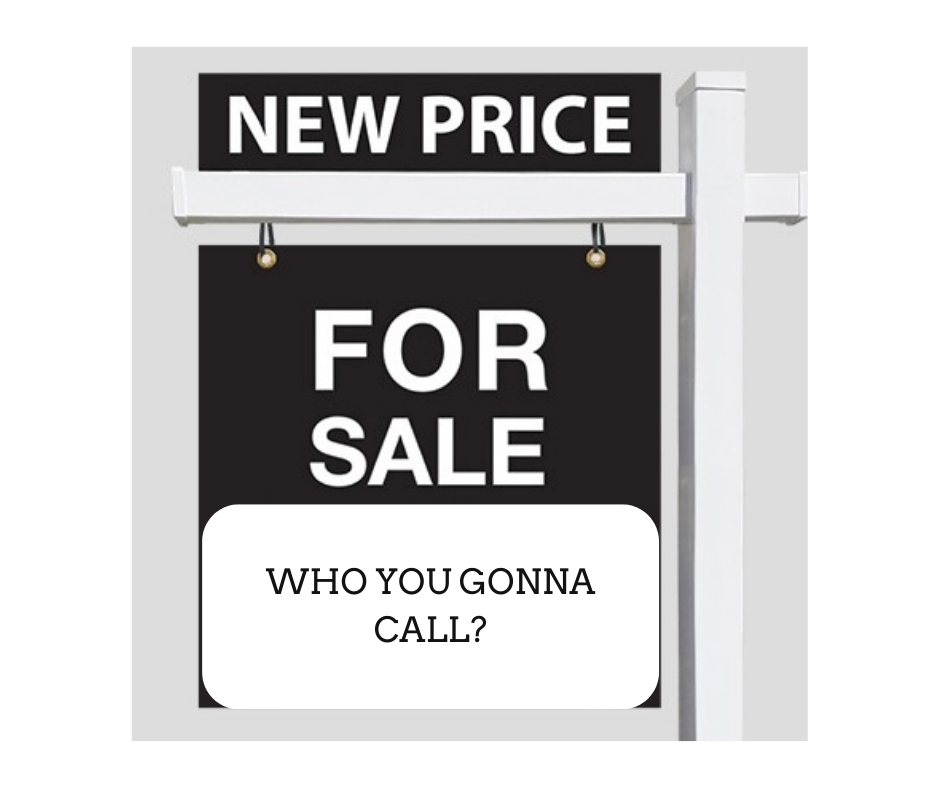 We have a recurring theme here in the real estate market here on Quadra Island, and that's LOW INVENTORY. After consecutive years with very few properties on the market, and a growing pool of buyers, prices went up once again this year on Quadra Island. We...
Renée Stone
Your Quadra Island Real Estate Specialist
Quadra Island,
Heart of
the Discovery Islands
Contact Renée Stone
Get in Touch