Renée Stone Realtor
Real Estate on Quadra Island
Are you looking to buy or sell real estate on Quadra Island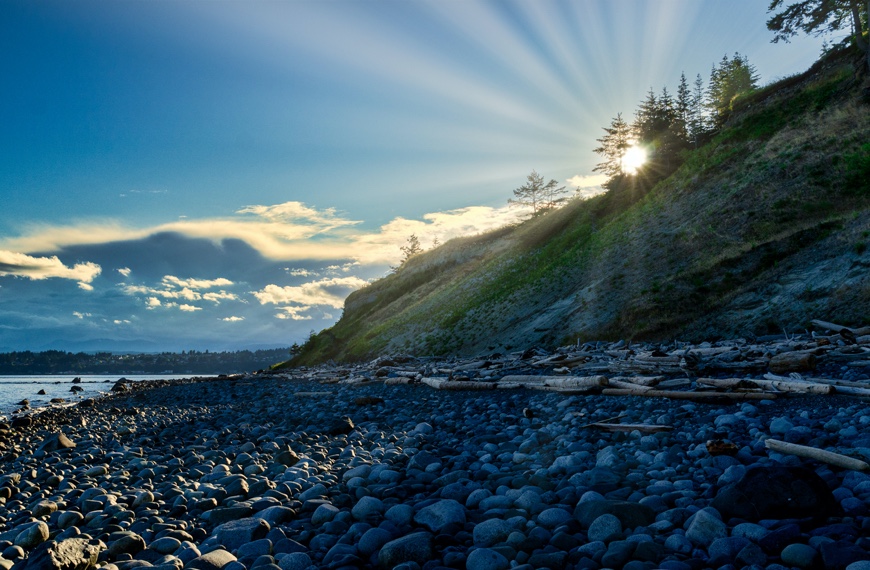 Browse Quadra Island Listings
Current MLS® property listings on Quadra Island are listed below. Please call or text 250-203-8652 or email renee@quadraisland.ca to view any of these properties. If you require information about any of these listings please ask and I can provide the answers.
Sell Your Home With
Pemberton Holmes
  News
Strata Lot 1 (MLS 878306) $642,000 : 4.9 acre highbank oceanfront lot, offering a private, peaceful island sanctuary away from the hustle and bustle and surrounded by nature. Part of a 76.9 acre beautiful and diverse development on the southern shores of Quadra...
MLS description for 855 Hope Spring Rd, listed at $839,000: Custom built west coast home on 5 acres, located in the popular Hope Spring Rd subdivision! The moment you drive through the gates to the carport, you feel as if you are stepping into nature. This peaceful...
Renée Stone
Your Quadra Island Real Estate Specialist
Quadra Island,
Heart of
the Discovery Islands
Contact Renée Stone
Get in Touch